Elementary School Cafeteria And Nutrition Information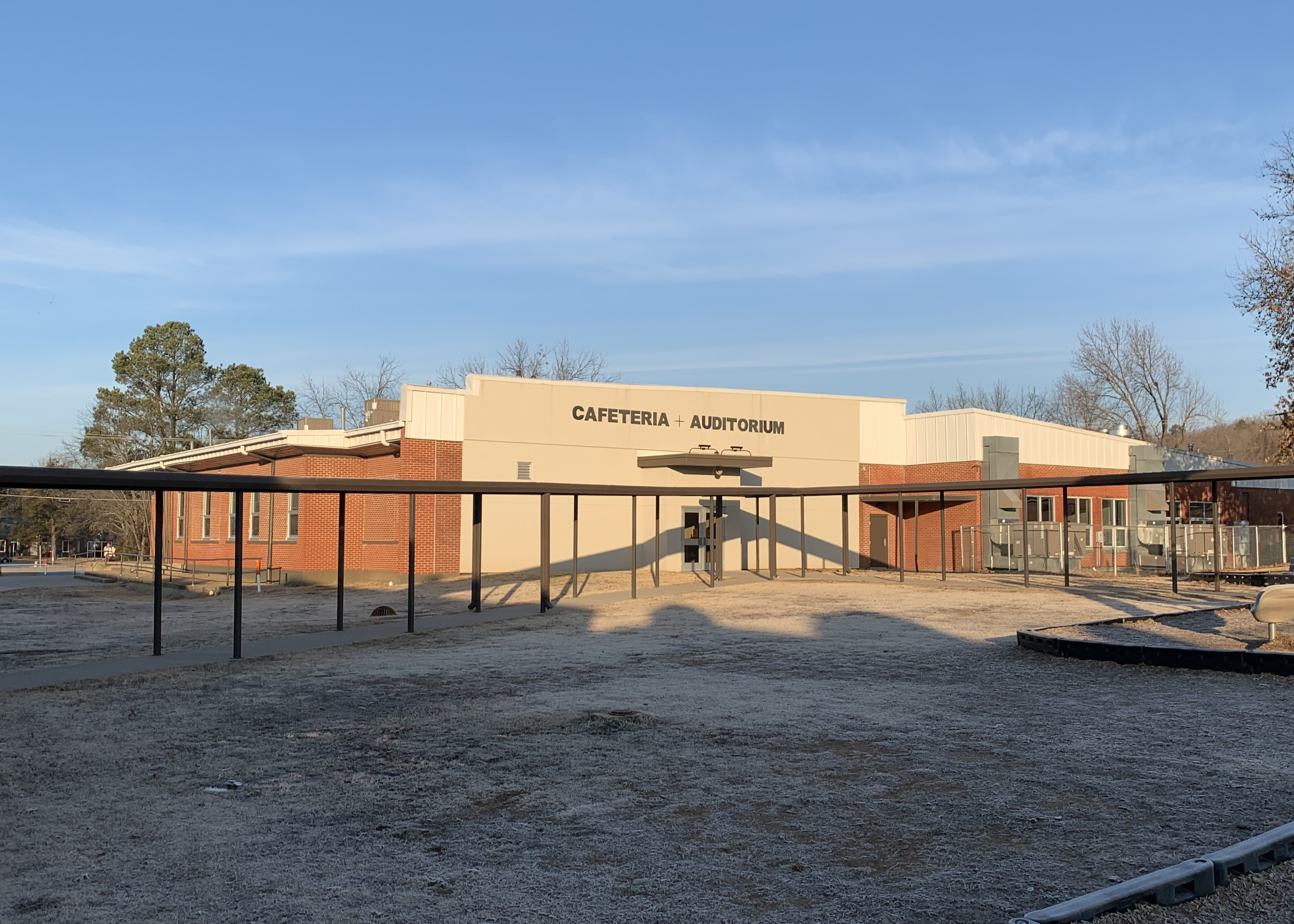 NOTICE: All Wilburton Public School students will eat free this year, through June 30, 2021. This includes both breakfast and lunch. Virtual students are also eligible for this program.
Virtual student meals will be available for pickup on the west side entrance of the Elementary Auditorium each day our school is in session from 11:00 to 11:30 A.M.
Students/parents must reserve the meals daily by 10:00 A.M. each morning by calling or emailing the Child Nutrition Director Monica Mathis at 918-465-2100 or at monica.mathis@wilburtondiggers.org
Monthly Menu Embedded Below