NOTICE   For school enrollment, a parent or guardian shall provide one of the following: 1. Current, up-to-date immunization record; or 2. A completed and
Read More »
Click the Image above for a summary of information related to Wilburton Public School's plans for returning to school in the fall of 2021.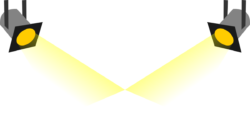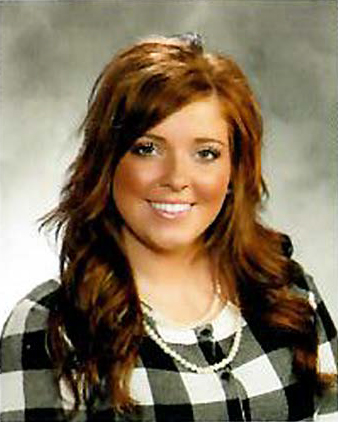 The Student Alumni Spotlight for April 2021 is Hannah Royce. Hannah Royce graduated WHS in 2010 as Class President. She currently resides in Oklahoma City, Oklahoma where she is the owner of the creative agency, Hannah Royce, Co. She's a Creative + Social Entrepreneur focused on community-impact, organizing, and civic
Read More »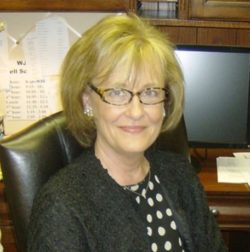 "Every task, goal, race and year comes an end…therefore make it a habit to always FINISH STRONG."– Gary Ryan Blair To say that this has been a very unusual year would be a HUGE understatement. On March 13, 2020, Wilburton Public Schools changed, as did every other school system in our country. Our students, employees, parents, and community members quickly realized how much we took for granted. At a moment's notice, we heard school bells ring, but no students were entering classrooms. We were preparing meals, but the school cafeterias were closed. Buses were running, but there were no student riders—just meals being delivered. Basketball courts, baseball fields, track and field facilities, playgrounds, and shop buildings were all empty. Prom was cancelled, as was
Read More »
NOTICE OF NON-DISCRIMINATION
The Wilburton Public Schools does not discriminate on the basis of race, color, national origin, sex, disability, or age in its programs and activities and provides equal access to the Boy Scouts and other designated youth groups. The following persons have been designated to handle inquiries regarding the non-discrimination policies:
Coordinator for Section 504/Title II (for questions or concerns involving students, patrons, employees and other adults)

Dr. Trice Butler
1201 West Blair
Wilburton, OK 74578
(918) 465-2100
Coordinator for Title VI (for questions or complaints based on race, color and national origin), Title IX (for questions or complaints based on sex), and Age Act (for questions or complaints) UPDATE LINK TO POLICY
Dr. Trice Butler
1201 West Blair
Wilburton, OK 74578
(918) 465-2100
Wilburton Public Schools has a committee of educators support staff, students, parents, and community members that meet annually at the beginning of school in order to review our Wellness Policy.  If you would like to participate on the development, review, update and implementation of the school wellness policy, please contact Monica Mathis, Director of Child Nutrition at 918.465.2100.  All changes made to the Wellness Policy will appear in the most recent edition of the School Handbook.