Due to COVID-19 concerns and excessive student absences, Wilburton Public Schools will be closed for Thursday and Friday, January 13-14, 2022.   All school activities
Read More »
Click the Image above for a summary of information related to Wilburton Public School's plans for returning to school in the fall of 2021.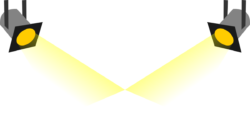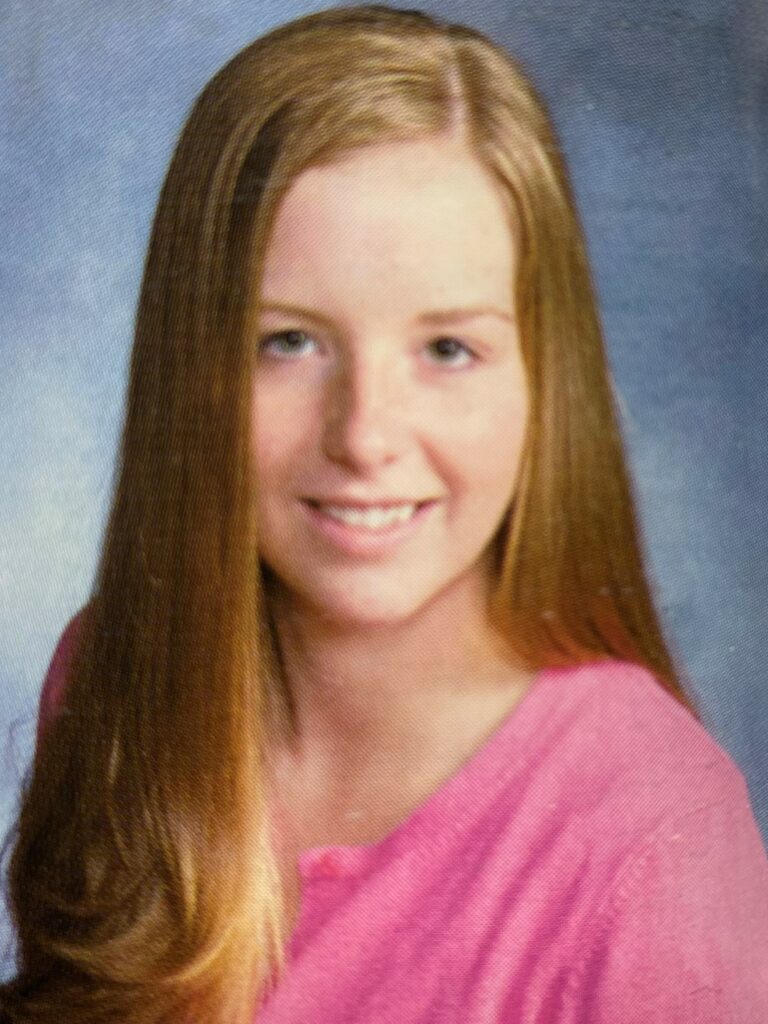 I am a 2006 graduate of Wilburton High School. While in high school, I was a proud member of the women's basketball team and yearbook staff. After graduation, I attended EOSC where I obtained an associates degree in business administration. I went on to attend East Central University.
Read More »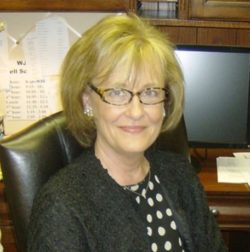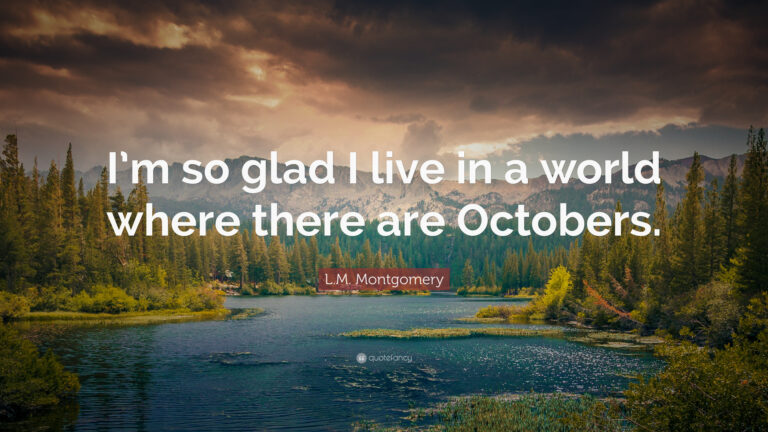 From the Superintendent's Desk: October 2021 I'm so glad I live in a world where there are Octobers." — L.M. Montgomery As we continue to work diligently to keep our students in school, five days a week, I'd like to thank our faculty and staff for their dedication, patience, and flexibility. As a lifelong educator, I've never been more proud of a group of faculty and staff. While visiting our schools across the district, I have witnessed tremendous efforts by our employees day after day. I can assure you that we are doing everything possible to provide our students with high level instruction and engaging learning opportunities under very difficult circumstances. I would also like to thank our parents,
Read More »
NOTICE OF NON-DISCRIMINATION
The Wilburton Public Schools does not discriminate on the basis of race, color, national origin, sex, disability, or age in its programs and activities and provides equal access to the Boy Scouts and other designated youth groups. The following persons have been designated to handle inquiries regarding the non-discrimination policies:
Coordinator for Section 504/Title II (for questions or concerns involving students, patrons, employees and other adults)

Dr. Trice Butler
1201 West Blair
Wilburton, OK 74578
(918) 465-2100
Coordinator for Title VI (for questions or complaints based on race, color and national origin), Title IX (for questions or complaints based on sex), and Age Act (for questions or complaints) UPDATE LINK TO POLICY
Dr. Trice Butler
1201 West Blair
Wilburton, OK 74578
(918) 465-2100
Wilburton Public Schools has a committee of educators support staff, students, parents, and community members that meet annually at the beginning of school in order to review our Wellness Policy.  If you would like to participate on the development, review, update and implementation of the school wellness policy, please contact Monica Mathis, Director of Child Nutrition at 918.465.2100.  All changes made to the Wellness Policy will appear in the most recent edition of the School Handbook.