Seven Oklahoma high schools have been named "Oklahoma's Promise 2020 State Champions," leading the state in the number of graduates who met the requirements to
Read More »
Click the Image above for a summary of information related to Wilburton Public School's plans for returning to school in the fall of 2020.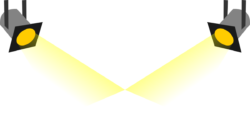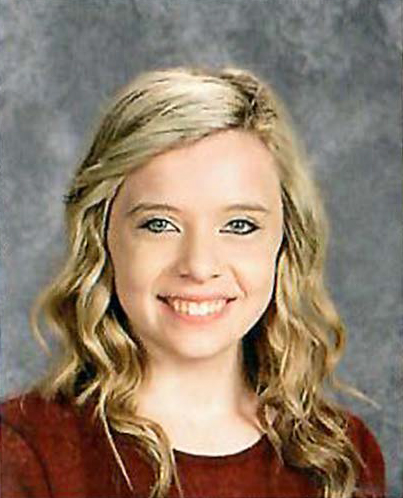 Jordan Rymer is a 2016 graduate of WHS.  While in high school, Jordan was a proud member of the Purple Pride Marching Band.  She was in the color guard for 4 years and color guard captain during her senior marching season. After graduation, Jordan attended EOSC for a year
Read More »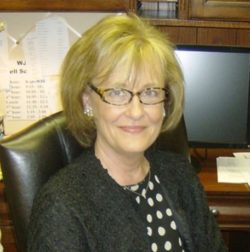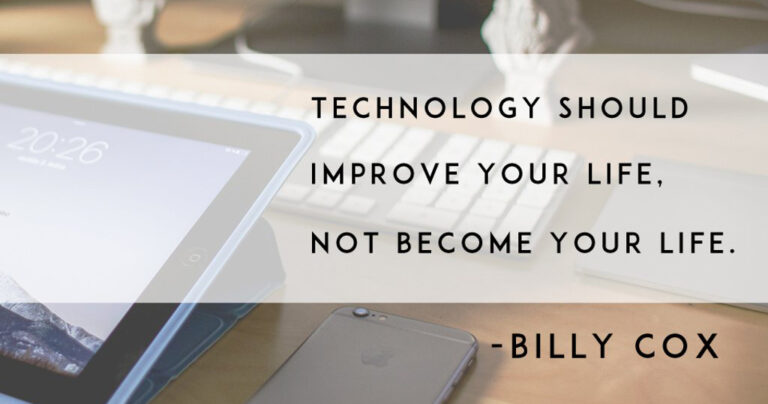 "A CD. How quaint. We have these in museums." Eoin Colfer WELCOME to the newly renovated website of the Wilburton Public Schools! Our goal is to share timely information about the programs, services, and activities that make our school district a vibrant learning community for students. The mission of our school district is to educate all students to become lifelong learners, creative thinkers, caring citizens, and responsible contributors in our increasingly diverse global society. The WPS core values of excellence, engagement, perseverance, and innovation remain constant in a time of confusion and adjustment. And folks, this is not an easy task!! It takes all of us-working together, having grace, and staying positive. I am proud to say that through the commitments and efforts of
Read More »
NOTICE OF NON-DISCRIMINATION
The Wilburton Public Schools does not discriminate on the basis of race, color, national origin, sex, disability, or age in its programs and activities and provides equal access to the Boy Scouts and other designated youth groups. The following persons have been designated to handle inquiries regarding the non-discrimination policies:
Coordinator for Section 504/Title II (for questions or concerns involving students, patrons, employees and other adults)

Dr. Trice Butler
1201 West Blair
Wilburton, OK 74578
(918) 465-2100
Coordinator for Title VI (for questions or complaints based on race, color and national origin), Title IX (for questions or complaints based on sex), and Age Act (for questions or complaints) UPDATE LINK TO POLICY
Dr. Trice Butler
1201 West Blair
Wilburton, OK 74578
(918) 465-2100
Wilburton Public Schools has a committee of educators support staff, students, parents, and community members that meet annually at the beginning of school in order to review our Wellness Policy.  If you would like to participate on the development, review, update and implementation of the school wellness policy, please contact Monica Mathis, Director of Child Nutrition at 918.465.2100.  All changes made to the Wellness Policy will appear in the most recent edition of the School Handbook.